Baseball's Winter Meetings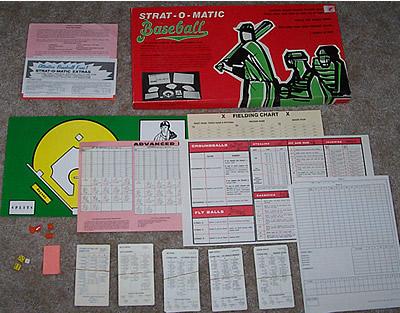 Rarely do I wake from a dream and start blogging about it, but I went to sleep Christmas Eve really sick. My stomach had me doubled over in stabbing pains. I was fine until my wife made these incredible rich Ice Cream Sandwiches. Then all of a sudden, while watching Christmas vacation I got lower intestinal cramps like crazy. I spent about 15 minutes in the bathroom in traumatic agony, I came out and passed out on my bed in my cloths with army boots on. And no, I haven't had any Alcohol since June or earlier. I quit on February 15th with a few exceptions, When Stephen R.Covey Died and When Neil Armstrong died. Two of the few Humans I can say had an effect on who I am.
I wish I could say it was my parents, but they left me decades ago. My mom died in 67' and my father passed in 76. I was 20 when my father passed but even worse, I was out at sea.
Without parents, I grabbed and held on to my two passions in life. The two things that have always been there for me since my mom died. Music and Baseball. Music is what turned out to be my natural talent. Baseball I ended up admiring those who could play it. At the age of 30 I started a Strat-0-matic league that lasted until 2010. My team, the Bombers won 3 Championships. In 2011, I won a championship in someone else's strat-0-matic league. BTW in 1970 (I think it was) my dad told me I sucked as a ballplayer) (In 2005,my music mentor Dick Dale told me I was very, very "twice" cool as a guitarist). In 2012, I lost my love for the game. For some reason, last night I dreamed that I was in centerfield talking to Buster Posey about catching and backup catchers. It's funny because Buster was playing on my Strat-0-matic team in center field. I guess his ankle injury caught up with him.
So speaking of Buster Posey, I would like to start my favorite list of my favorite all=time Strat-0-matic players I've had. I'll mention my all-star team of my players, and notable back ups. I will eliminate those who were found guilty of Steroids. (Jose Canseco)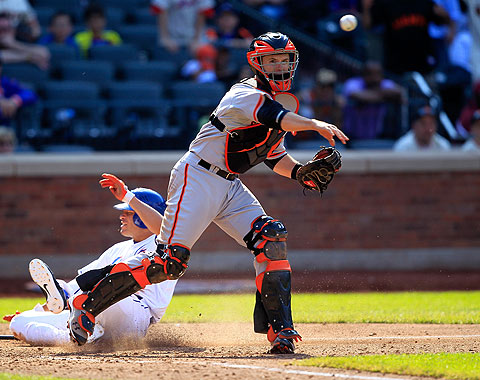 Catcher - Buster Posey. Although Buster has had a short career as of this writing (3 years) and may end up playing someplace else other than catcher, He was so exciting to watch almost single handed pull the Giants out of the basement in 2010 once Bruce Bochey got the guts to bench Benji Molina. Before Buster got drafted by MLB, I saw him catch, Pitch, and play shortstop vs. Stanford in the 2008 College World Series. He won the golden spikes award that year. He was also voted the NL MVP in 2012.
Notable Mention- My first catcher ever, Gary Carter. A member of the 86 World series Mets and the best Catcher to come along since Johnny Bench. He (Like Buster) did it all, but I never saw him pitch.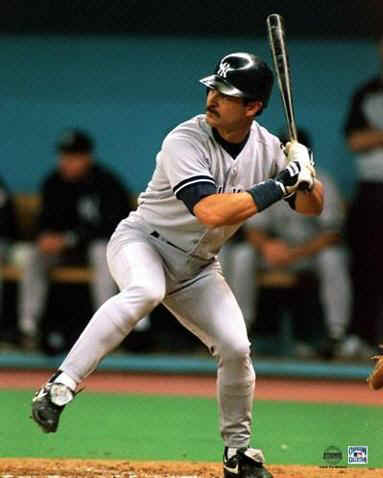 First Base- Don Mattingly. I had Don almost his whole career. which was brief due to a back injury. He denies it and says he wanted to spend more time with the family, but I think the back injury left him a shadow of his 86 season which put him in a class with Lou Gehrig. He hit 36 (real) Home runs, hit .352 and had 110 RBIs. Not to mention his gold glove. I've had other fine 1st basemen like Adrian Gonzalez; but Mattingly was and will always be the benchmark.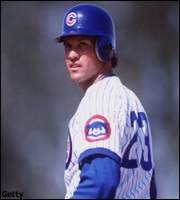 2nd Base- Ryne Sandberg. There was only one. He was my 2nd basemen his whole career. He got out before the steroid craze. He was always good for 20 plus Homeruns a year and a golden glove.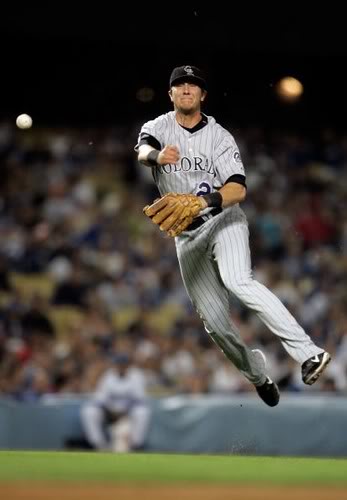 Shortstop - Troy Tulowitsky. I had never seen anyone turn an unassisted triple play before. I made a shrude deal to get Tulo from Bill Trapp and never let go.
Notable mention- Alan Trammel. But that was a miserable story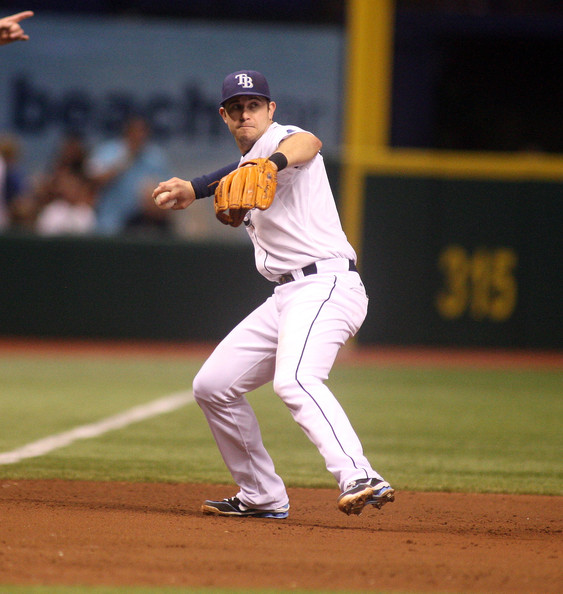 3rd Base- Evan Longorio. Bar none.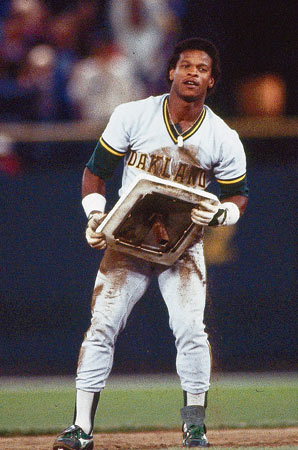 Left Field - Ricky Henderson. Perhaps the greatest Left Fielder and lead off hitter/base stealer of all time.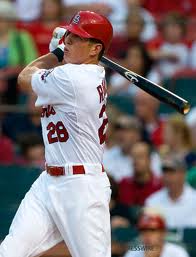 Centerfield - Colby Rasmuth. There were many but Colby helped me to a couple of Championships.
notable mention- Eric Davis. Too bad drugs ruined his career.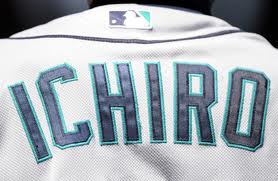 Right Field - Ichiro Suzuki I should just insert video of Ichiro's fence climb in 2005. He climbed the Washington Mutual sign at Bomber Stadium (Seattle) and perched on top of the fenced, turned to his right and robbed a sure homerun.
DH- The DH's that were strictly DH's on my teams were excluded because of Steroids (Manny) but usually, my DH was a young 4 tool player that hadn't developed his defensive skills yet. For example, Colby Rasmuth would DH and Andres Torres would play CF until Rasmuth could field the position. Unfortunately, there is a long list of Manny's and Cansecos. Sometimes I would keep around a favorite such as my other favorite first baseman "Todd Helton". Once he came down with Crone's disease, he became a left handed Designated Hitter.
In 2008, John Arcieri and Bob Oakman (originals from 1986) moved on, leaving just me and Bill Trapp (the founders) In 2009 the league was resurrected with newcomers, Larry &Clyde. In 2011 I played with almost my same team in the East Coast League and not only won the championship but took my division too. I guess when you win the championship on your first full year, in some leagues they show you the door.
Bill was unable to compete in 2012 because of personal changes in his life. So 2012 was the first year since 03 that we had taken a year off from Strat-0-matic. Although I have a credit for another season at Strat, I just don't have the love for the game any more. It was the one thing that kept me tied to my father's legacy. He use to love baseball. He would watch a game on the black &White TV while listen to another game on the Sony Radio.
I thought that on Christmas day I would be writing something profound. I guess this is my formal goodbye and Thank you to John Arcieri, Bob Oakman and Bill Trapp. As well as the above mentioned favorites. Thank you all for 30 years of enjoyment.